A wide range of materials can be used in the manufacture of the packs from box board and corrugated board, to foam and PVC. Finishing touches such as ribbon ties can be added to give display boxes and packaging that extra special look.
Games Packaging
Seasonal Display Packaging
Covered Display Boxes
Corrugated Plastic (Correx)
Reusable Packaging
Composite Packaging
Bespoke Design
Transit Display Boxes
Cartons and Display Boxes
Screen Printed Display Packaging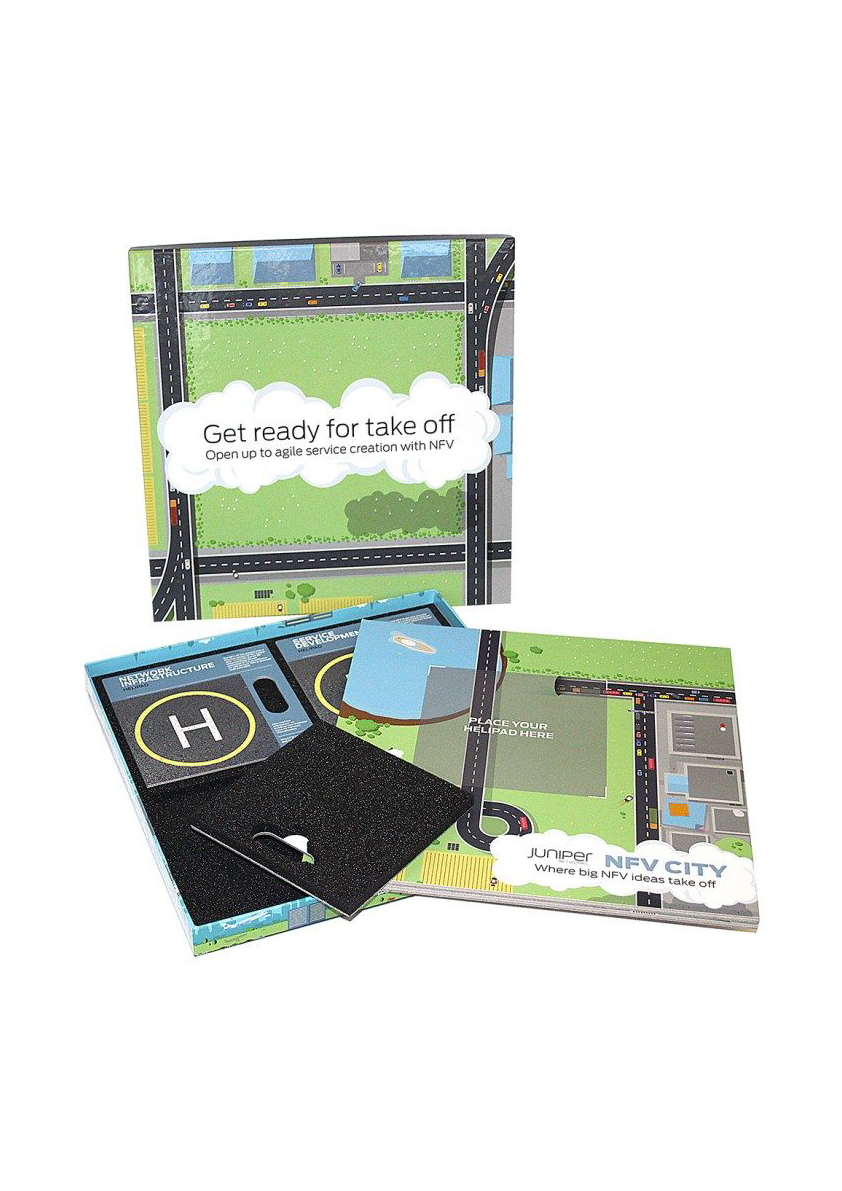 Games Packaging
We can create game boards using four colour prints mounted on to 2mm grey board. We can then pack the boards and other parts into suitable outers all designed to meet your requirements and budget.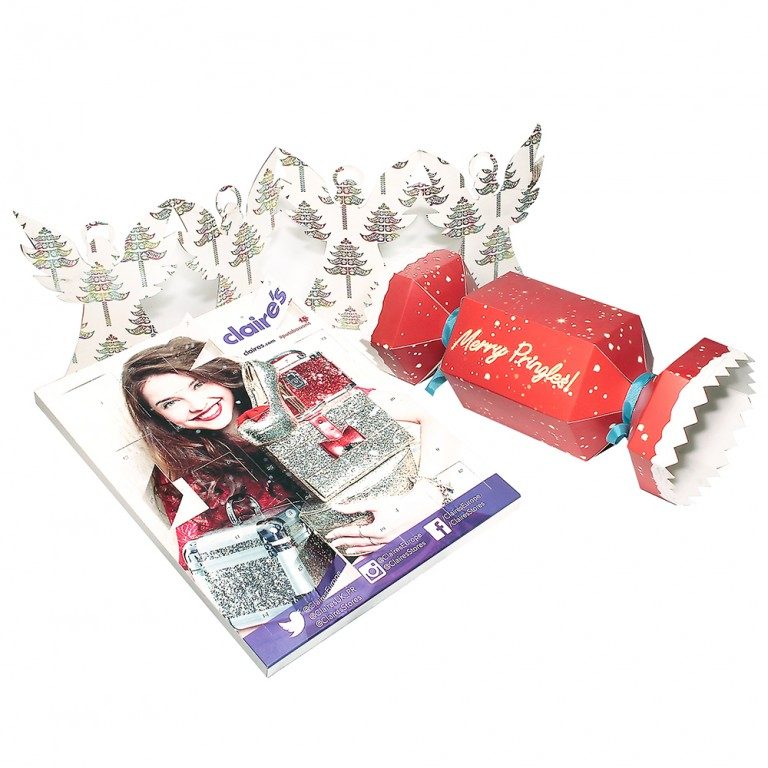 Seasonal Display Packaging
We create many varied seasonal packaging lines from advent calendars, crackers and Easter egg display boxes, to bespoke confectionery packs for Valentine's Day, Mother's Day, or Father's Day.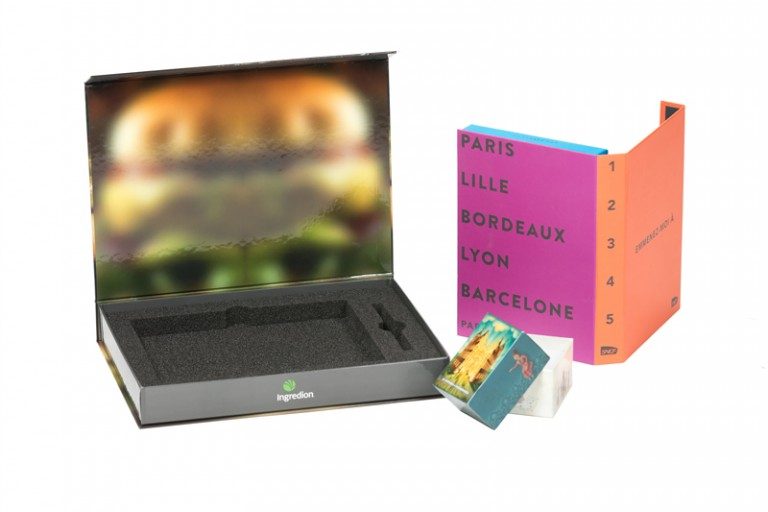 Covered Display Boxes
Cheshire Packaging can design and supply a range of high quality paper over board (covered display boxes). We can use magnets to close the boxes and the contents inside can be housed in neat die cut foam if required for complete protection.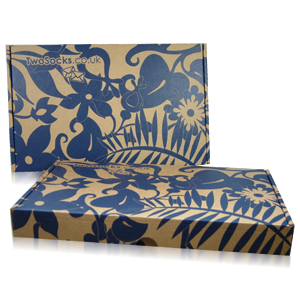 Screen Printed Display Packaging
Excellent results can be achieved with screen-printing on corrugated packaging. Screen print inks give great coverage to the board used suiting bold designs.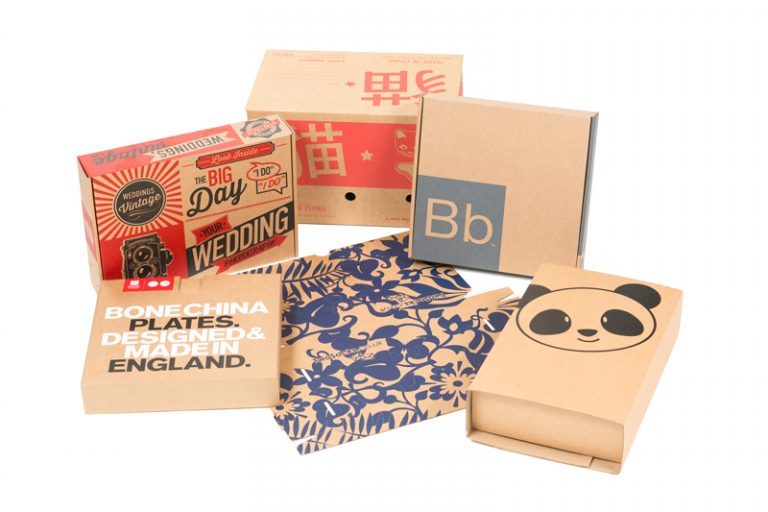 Cartons and Display Boxes
Bespoke carton designs can give products eye-catching shelf appeal. We design innovative and cost effective carton display packaging using the best materials available to deliver the protection and durability you need.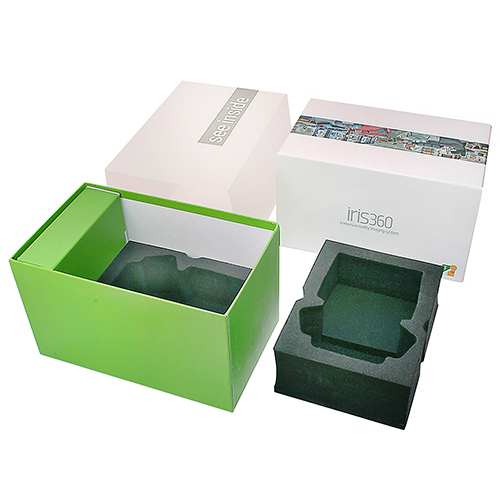 Composite Packaging
Many of the packs we supply include a range of different materials from polypropylene to rigid cardboard. We will offer advice on the best materials & substrates to meet your individual needs.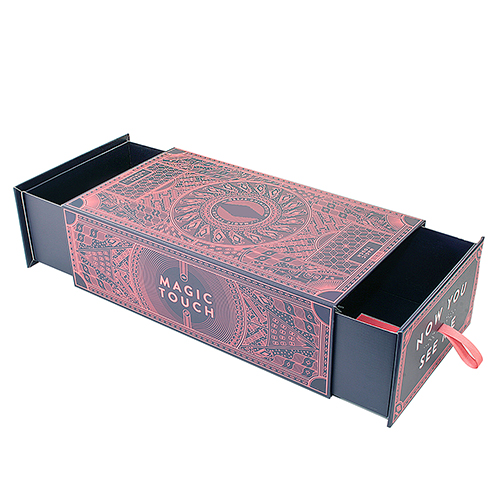 Bespoke Design
We specialise in creating unique bespoke designs which showcase brands and products in an exciting and appropriate manner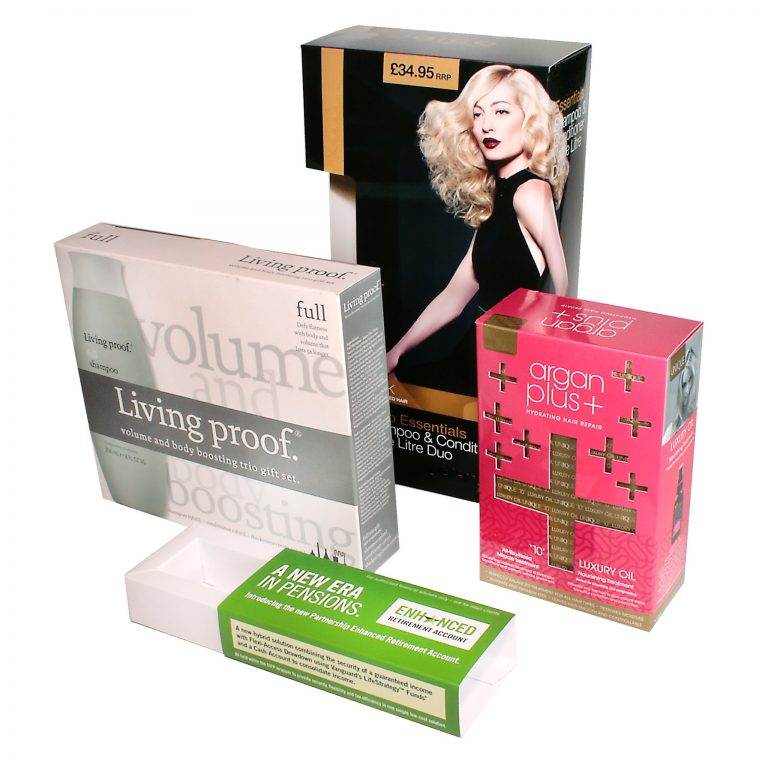 Standard Stock Boxes
We also hold a number of standard stock boxes that can be printed with your design to make your packaging personalized to your product.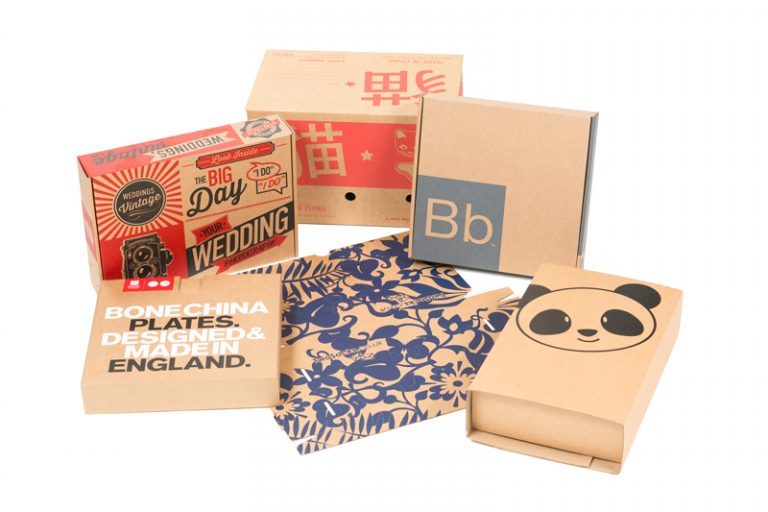 Transit Display Boxes
We can create eye-catching printed transit boxes in sizes to suit your product needs. You can choose from a variety of printing methods, each suited to different materials, quantities and the print effect required. Perfect for your transit packaging needs.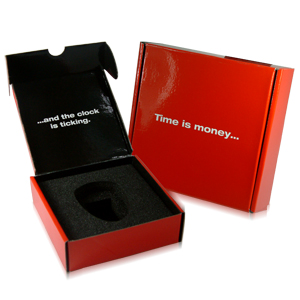 Reusable Packaging
If you require packaging that needs to be used for several trips or to store components within your manufacturing operation, plastic corrugated tote boxes can be an ideal solution. we can design internal dividers in the same material or use foam inserts for delicate items.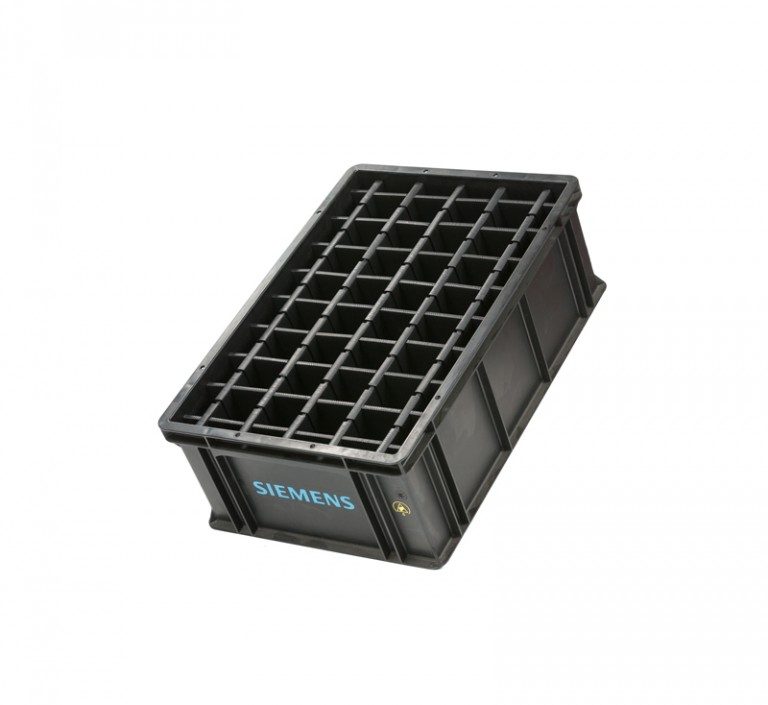 Corrugated Plastic (Correx)
Corrugated plastic or Correx is an excellent material option when packaging is to be returned and re-used. Although the initial costs will be higher than conventional corrugated packaging, it becomes cost-effective over the longer term. As with most materials supplied by Cheshire Packaging, the polypropylene used in the manufacture of this material can be fully recycled when the packaging finally reaches the end of its life.