Receipt printers are an important part of a point of sale (POS) system. They are used in retail environments to print credit card slips and customer receipts. Restaurants also use receipt printers to print off orders back in the kitchen or at the bar.
Show Cards/ Strut cards
Twist and Lock Displays
Tent Cards
Table Talkers
Shelf Wobblers
Shelf Talkers
Aisle Fins
Branding Display Boxes
Large Standee
Magazine Display Stands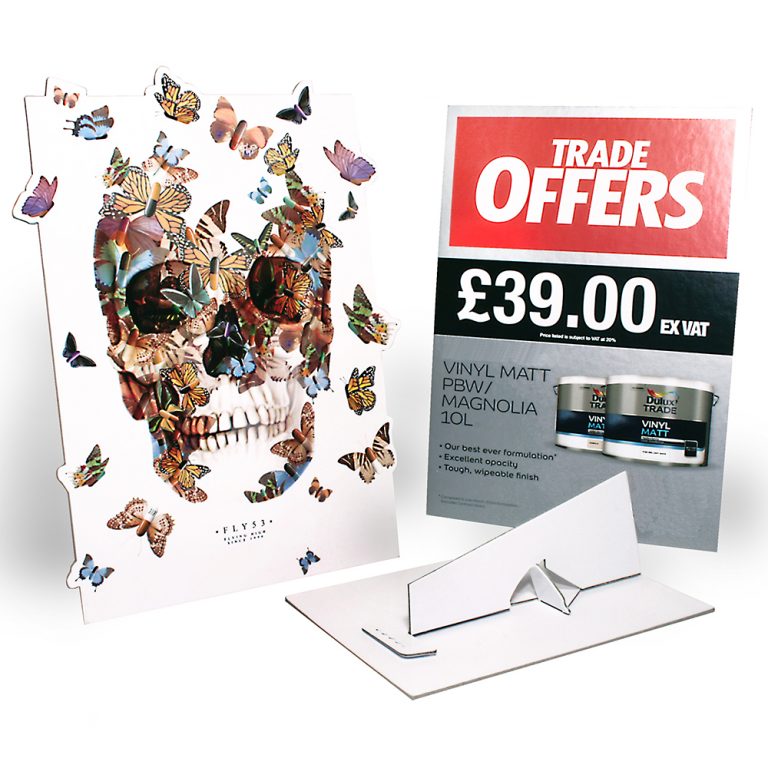 Show Cards/ Strut cards
Showcards are a simple, cost-effective and attention grabbing way of advertising your product or event. They are free standing and can be easily displayed in any prominent position Four colour print onto a 2mm Dutch greyboard. They can be cut into shapes and various finishes applied such as gloss/matt lamination.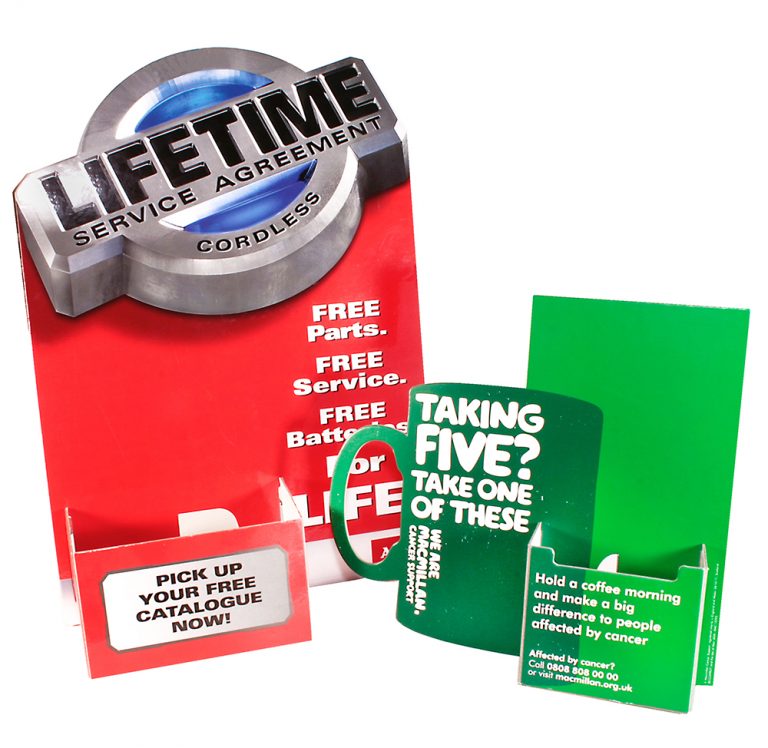 Twist and Lock Displays
Twist and lock displays can be a really efficient way of displaying and promoting literature and small products. Material used – 2000 Micron Dutch grey board.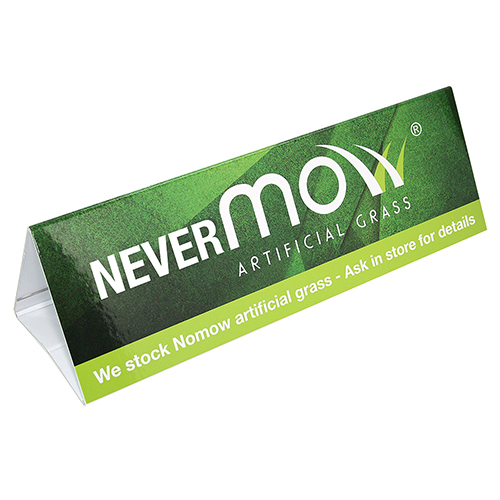 Tent Cards
Tent Cards are a convenient free standing promotional unit designed to stand on tables and counters and are a great way to promote new items, services, special offers & upcoming events. Tent Cards can be constructed from card or greyboard depending on the rigidity required. They can be designed in custom sizes to suit your needs.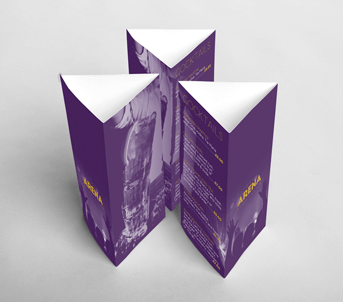 Table Talkers
Table talkers are perfect for bars or restaurants that want to advertise their specials or promotions. Placed at the bar or on tables, these display pieces are sure to catch people's eye while they wait. Make your table talker more durable and stain-proof with a lamination.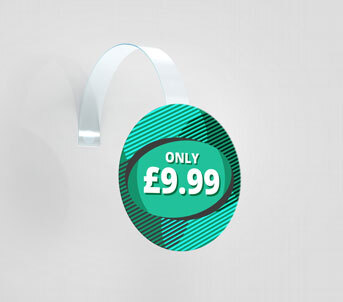 Shelf Wobblers
These quirky promotional accessories practically demand your attention! Your clients will love using these to advertise special offers and bargain prices. The flexible shelf arms come with easy adhesive pads to quickly attach to your print graphic on one end and to your client's surface on the other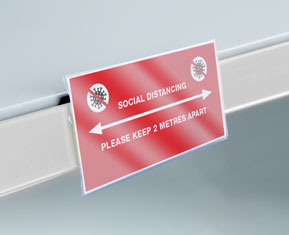 Shelf Talkers
Help your clients effortlessly advertise their promotions with our Shelf Talkers. Our casings clip onto the top or bottom of most retail shelving and are easily opened to replace the graphic element.